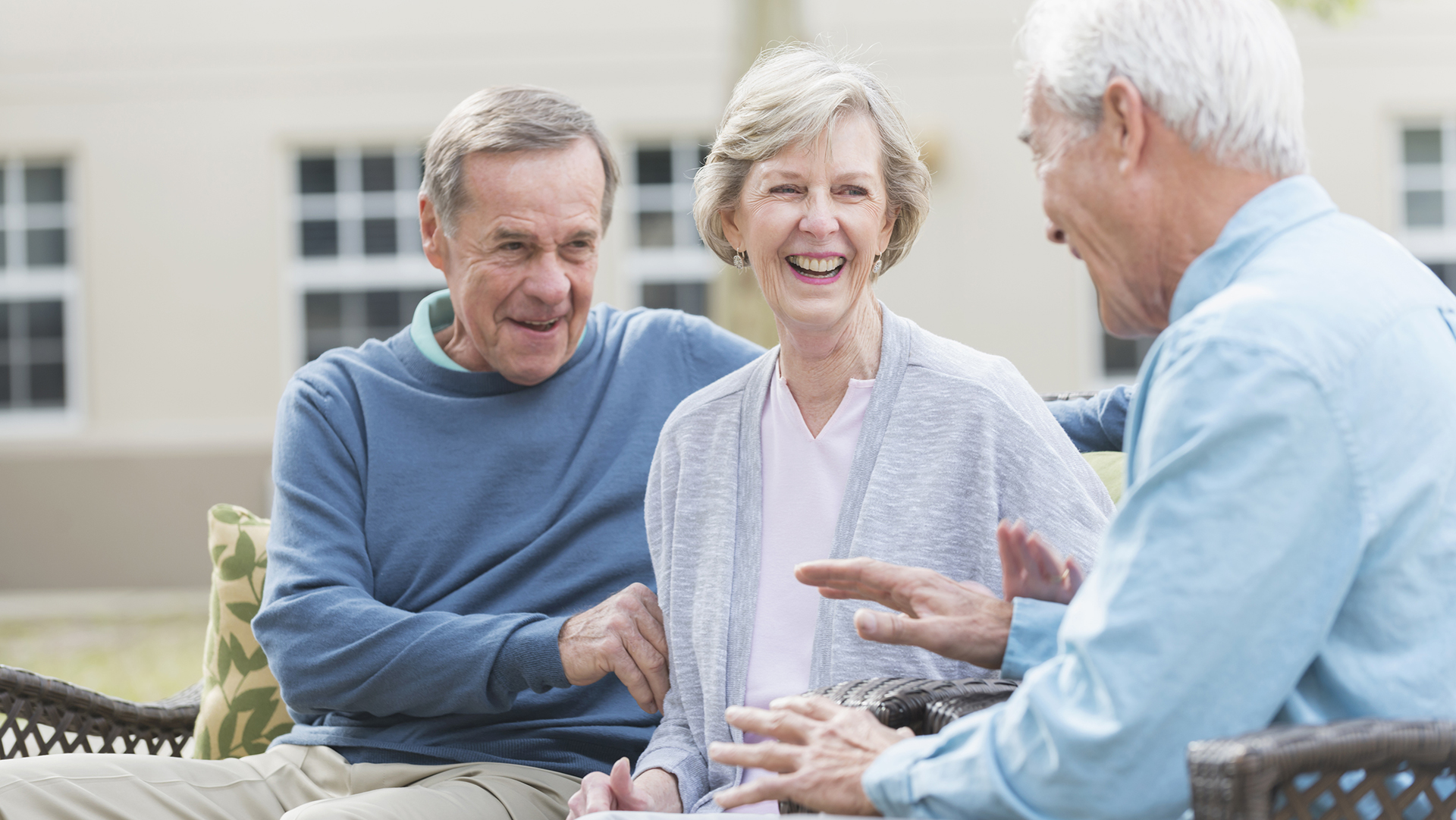 Get all your questions about senior living answered straight from The Oaks at Bartlett's Executive Director!
Whether it's encouraging active seniors to pursue passions or try something new, or providing the peace of mind that comes with a continuum of care, residents' happiness and well-being are always top of mind, from the top down.
Join us for two opportunities to hear from and meet our Executive Director, Tim Lynch. Tim has extensive experience building collaborative teams that consistently provide high-quality services to seniors – and he's excited to share it all with you.
You are invited to learn more about The Oaks together. During both events, Tim will be asked common questions surrounding senior living and our lifestyle. After the open session, you'll have the chance to ask additional questions, meet Tim, and explore how residents find fulfillment in each day.
Some highlights of our vibrant Life Plan Community include:
• A beautiful 44-acre campus
• One-, two- and three-bedroom apartments and spacious cottages with modern finishes
• Well-rounded and convenient services and amenities
• A variety of dining choices, activities and events
• Flexible contract options
Your adult child is welcome to come visit with you as well! Please RSVP using the form below, or by calling 630-634-0887.