See The Oaks at Bartlett through the eyes of the people who matter most.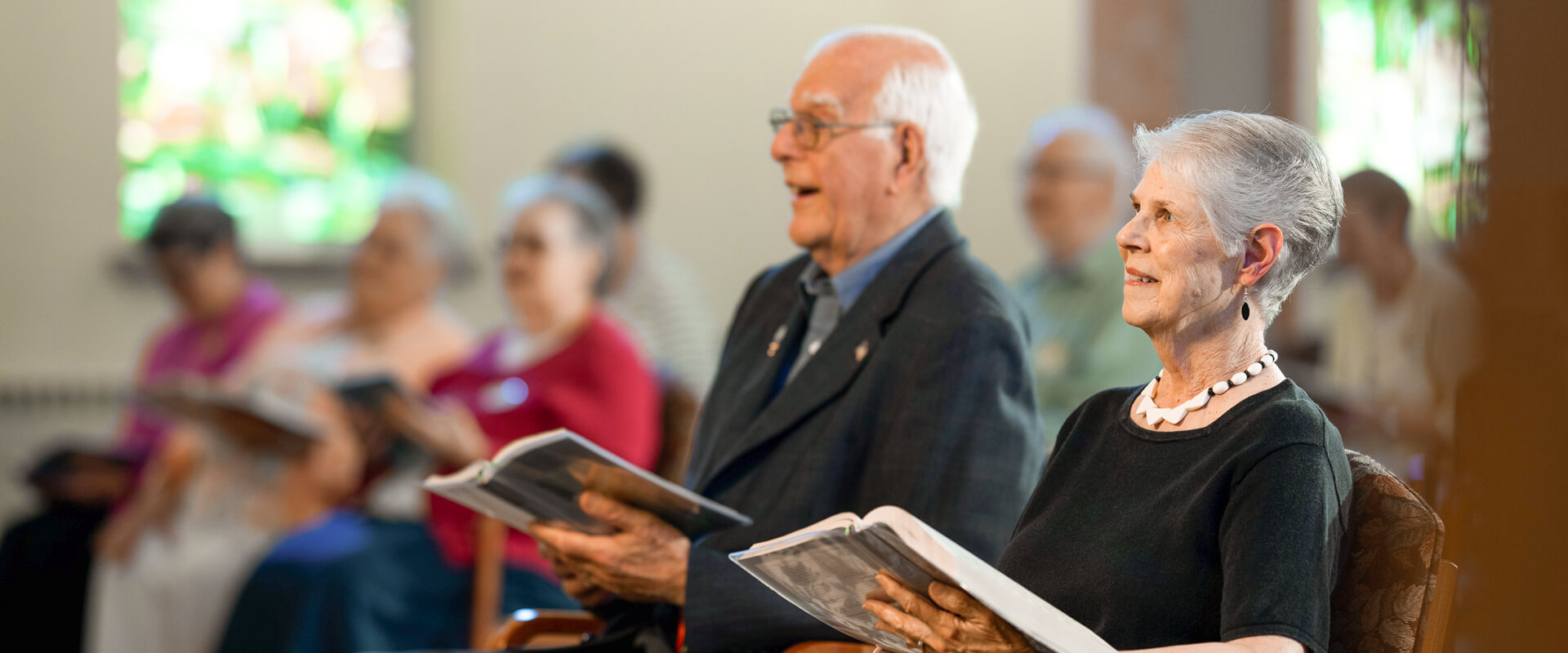 True stories.
Real people.
We can talk about ourselves, but we'd rather let you hear about The Oaks at Bartlett from the people whose opinions matter most: our residents, staff and families. Enjoy these real stories, from real people, about a place that offers real community.
"They go above and beyond! Care you could not find  elsewhere!" – Michelle Rieger
"I am writing this testimonial to anyone who is trying to decide if The Oaks at Bartlett Assisted Living is the place for your loved one. I had to make this decision over 3 ½ years ago. I am so relieved I made the decision for Mom to live here…" – Carol Harrington
"We are so very delighted we decided to move here! Mike and I have found The Oaks to be the perfect place for us. The staff and residents are friendly, supportive and helpful. We feel there are many opportunities to become engaged in activities…" – Betsy Penny
"I had some questions and concerns when we made the decision to move to The Oaks. However, it wasn't long before I became convinced this is a great place for Betsy and I to live. I enjoy the exercise room, opportunities to engage in activities…" – Mike Penny
"I decided to move to The Oaks to be close to my family, but also because I couldn't keep up with daily work and maintenance in my home. As a single person, everyone has been welcoming, friendly, and helpful. The amenities here are wonderful…" – Irene Kazanecki
"I've lived here for 13 plus years, 7 years in a cottage and 6 years in an apartment in Independent Living. I enjoy all the activities available, especially daily mass, exercise class, and the pool. When my wife Darlene was diagnosed with Alzheimer's…" – Harold Koenen
"I have lived at The Oaks with my husband for 13 years. This was one of the best decisions we ever made. The residents, the staff, the services, the apartment, the campus … it's all top notch!" – Reneta Webb
Ready to tour The Oaks at Bartlett or have more questions?