Test drive our welcoming community.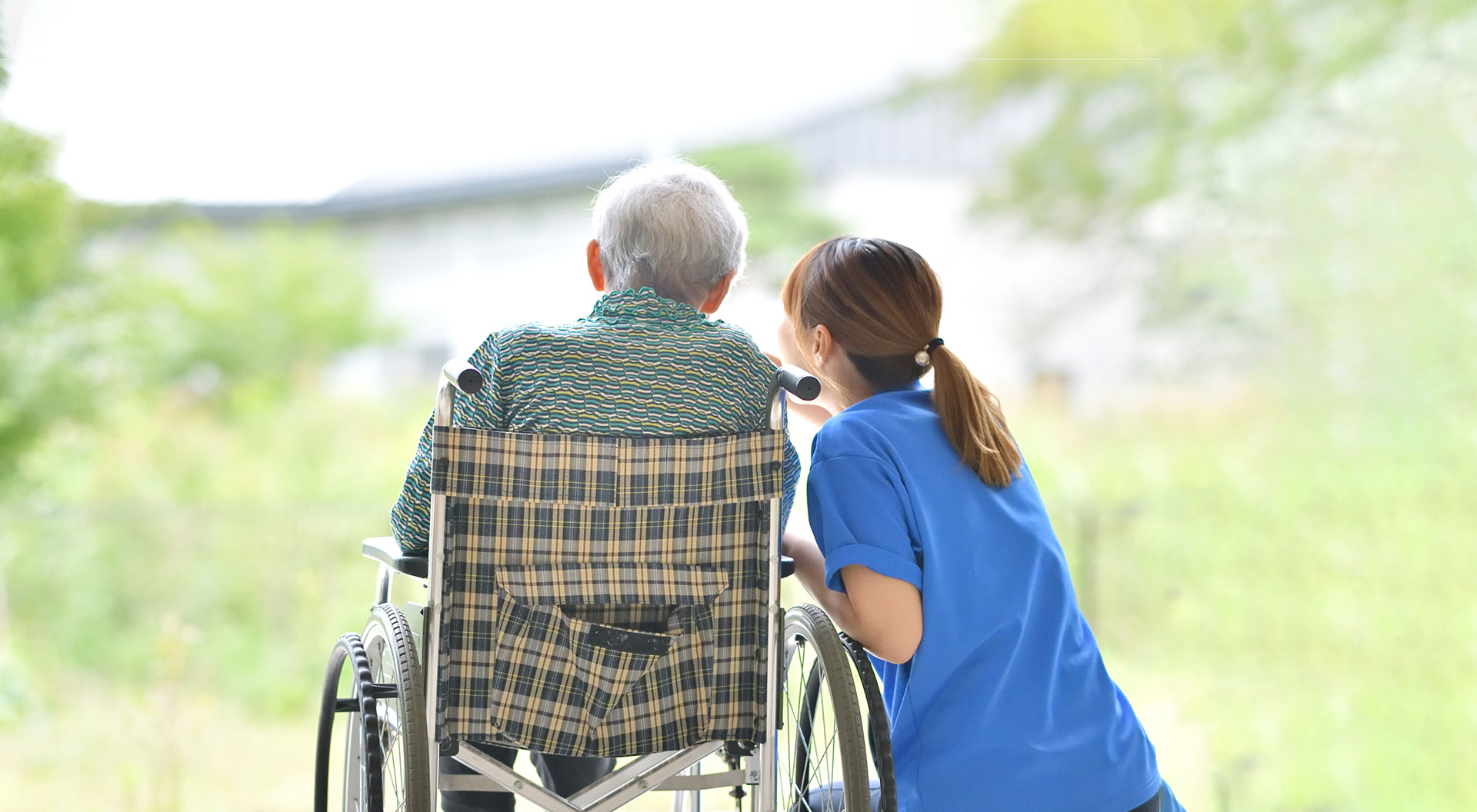 Put Down Roots at The Oaks.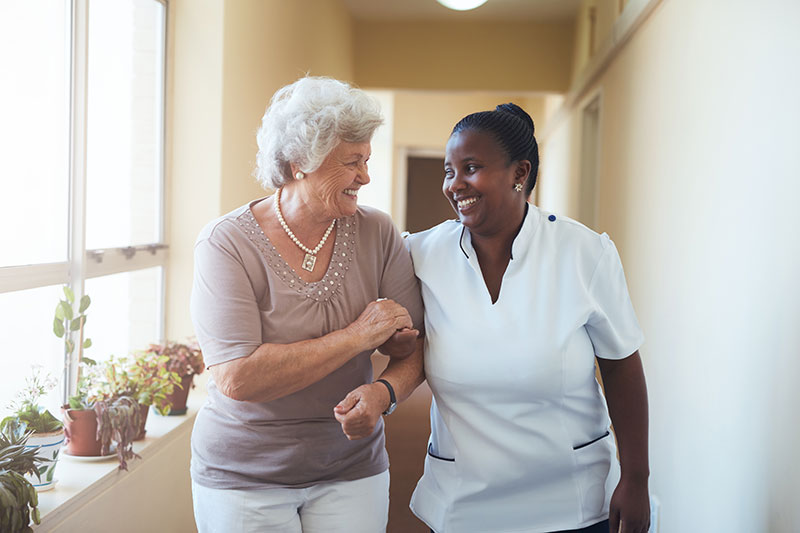 Respite Care is one of our favorite programs here at The Oaks at Bartlett. That's because it offers potential new residents a way to test drive our community without making a long-term commitment. Sometimes it can be hard to know which senior living community is right for you. By participating in Respite Care at our beautiful Healthcare Center, you'll get to know the friendly staff, form friendships with our welcoming residents, and enjoy our naturally beautiful environment. Many of our current residents have fallen in love with The Oaks through a stay in Respite Care.
Respite Care is simply a short-term stay in any of our health care programs, including Assisted Living, Memory Support and Skilled Nursing Care. Residents may stay for a few days or longer, depending on their needs, and can partake in all of the same services and amenities that a long-term resident enjoys. From dining to activities to a relaxing visit to our beauty salon or a walk on our beautiful campus, it's all available to you or a loved one in Respite Care.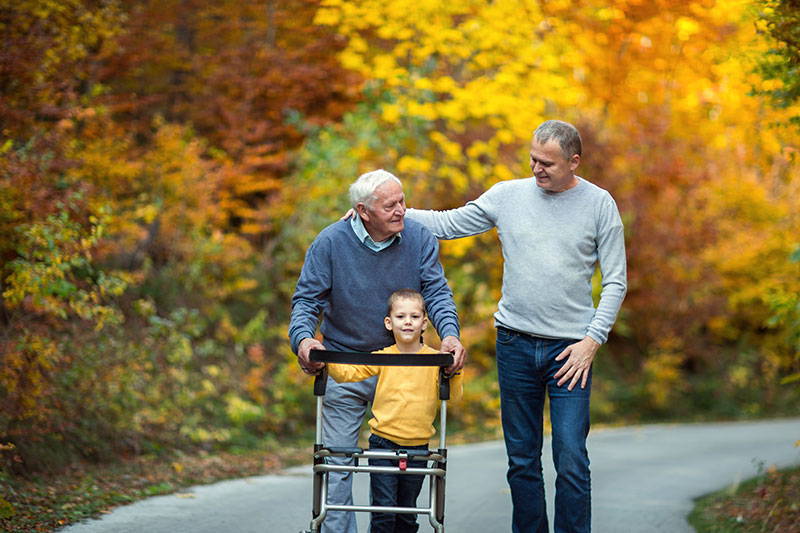 There are several reasons why you would choose respite care for yourself or someone you love.
You or a loved one could be leaving a rehabilitation center or hospital and not be quite ready to go home. Respite Care provides a support system and gives the individual or family additional time to recover and plan for the discharge to home.
If a family member who is caring for a relative at home needs a break or wants to plan a vacation, their loved one can stay here in Respite Care while they are away or just relaxing at home.
When a potential resident is interested in moving to The Oaks, Respite Care provides a trial period that allows them to experience life at our community to make sure they are ready to make the move.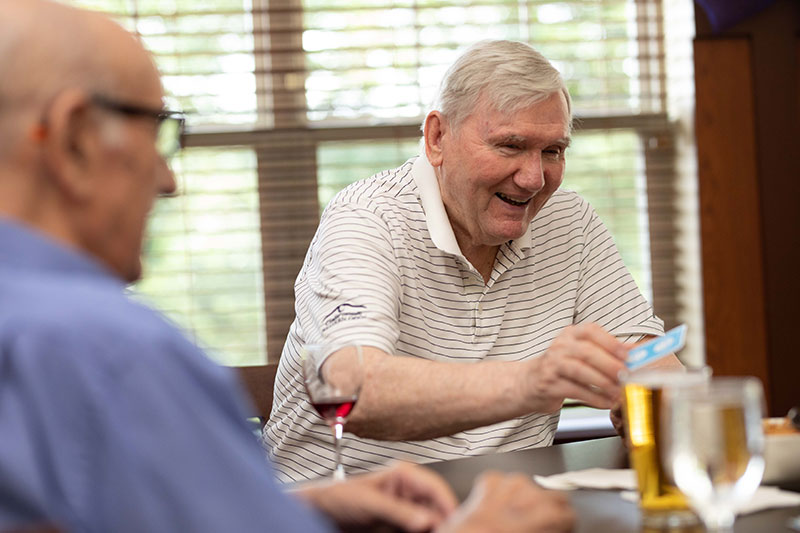 Contact us today about Respite
Care at The Oaks at Bartlett
Schedule a Visit or Virtual Tour
Ready for more information or to schedule time to visit? The Oaks at Bartlett will provide families different visiting options, such as virtual tours or a phone call, to meet necessary safety restrictions.