Always growing. With living choices that help you thrive.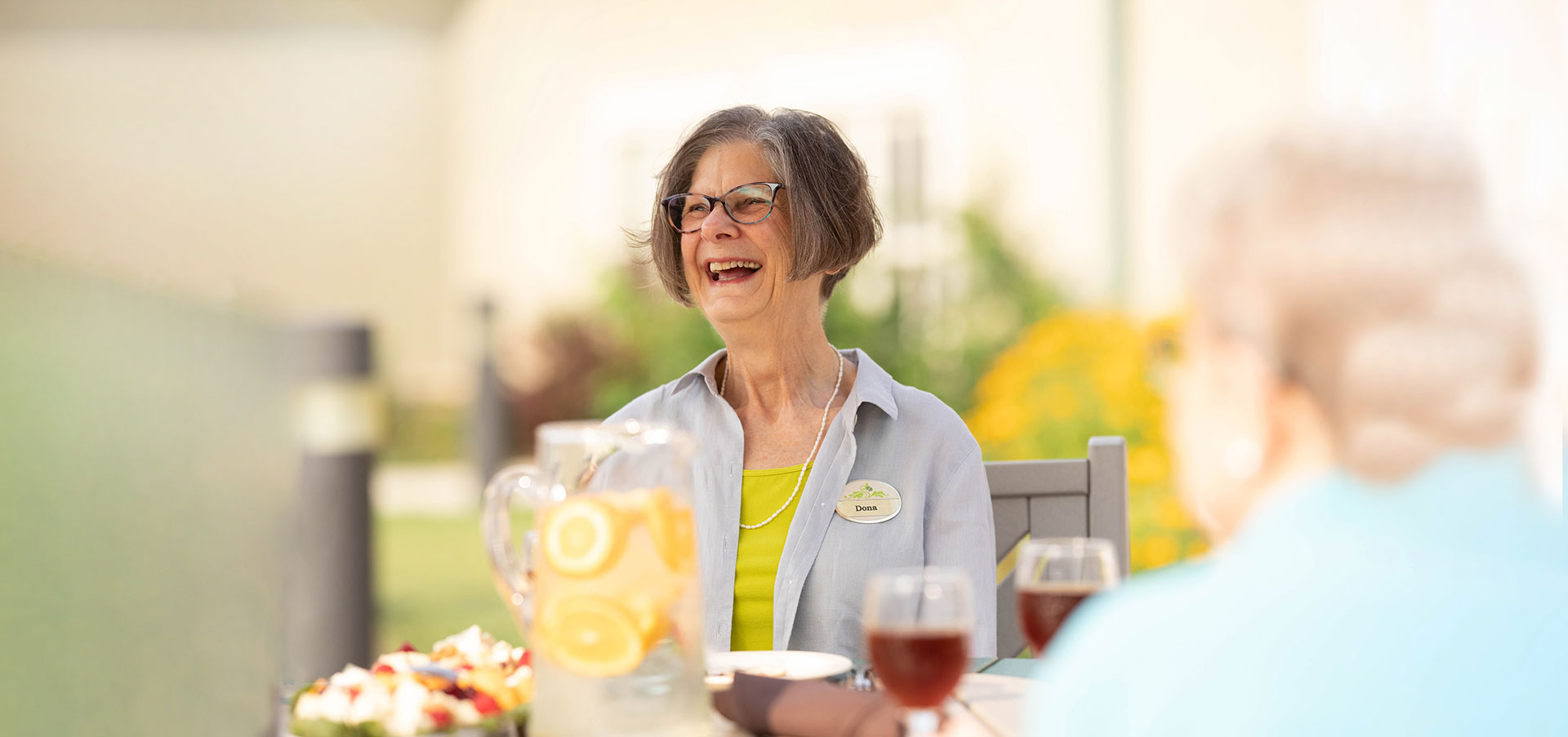 Explore your 44-acre living space.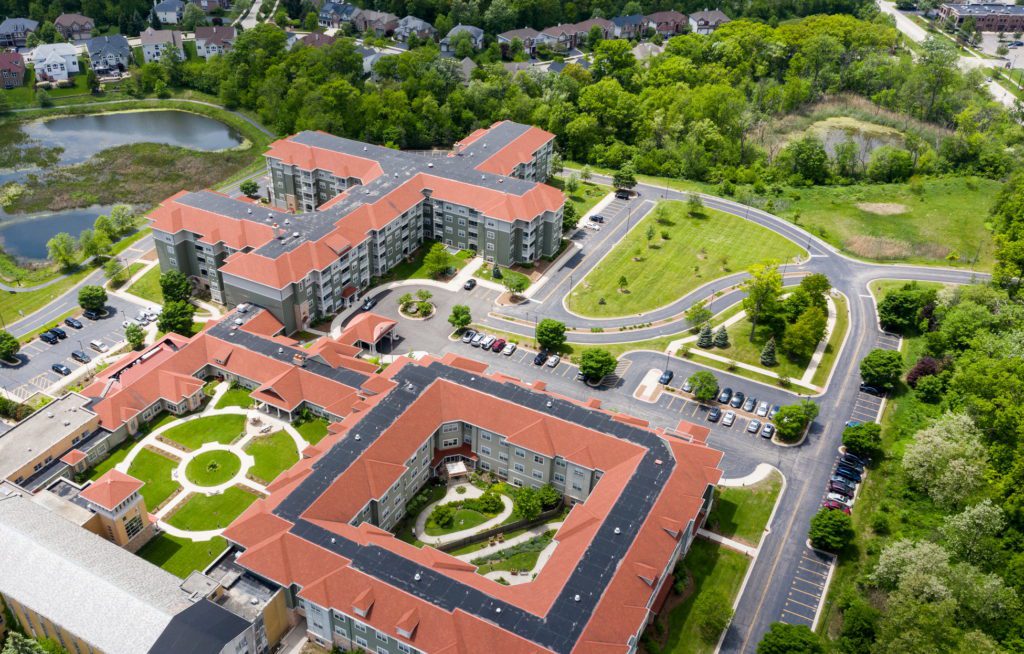 At The Oaks, we offer two different independent living options – apartments that are conveniently attached to the Commons area or spacious cottages. Both of these types of residences have been designed to help you relax in your own private space. But your life on our expansive 44-acre campus goes far beyond the four walls of your residence. Each day at The Oaks at Bartlett, you can enjoy a quiet cup of coffee with the newspaper, visit with a friend in our library, and savor your dining options in our main dining room. Your retirement lifestyle is yours to create.
A tremendous selection of services, amenities and activities await to keep you as active, engaged and entertained as you wish to be. Groups often meet to play games, enjoy music and entertainment, and learn new hobbies together. There are also opportunities to join clubs, participate in social groups and become involved in spiritual life activities. We know there is a group waiting for you when you become a part of our family. Or start your own! Our vibrant lifestyle among good friends is what makes The Oaks the perfect place to put down roots. Check out our latest Calendar of Activities or visit our Touchtown page to see what's happening at The Oaks this month.
Fulfillment for today.
Security for tomorrow
Because we are a Life Plan Community, we offer active Independent Living, with a secure plan for the future. Should your needs change, we are here for you with all levels of living, so you can stay in the community you love near the people who care about you. The Oaks at Bartlett offers an array of care services such as
Assisted Living
,
Memory Care
,
Skilled Nursing
and
Rehabilitation
.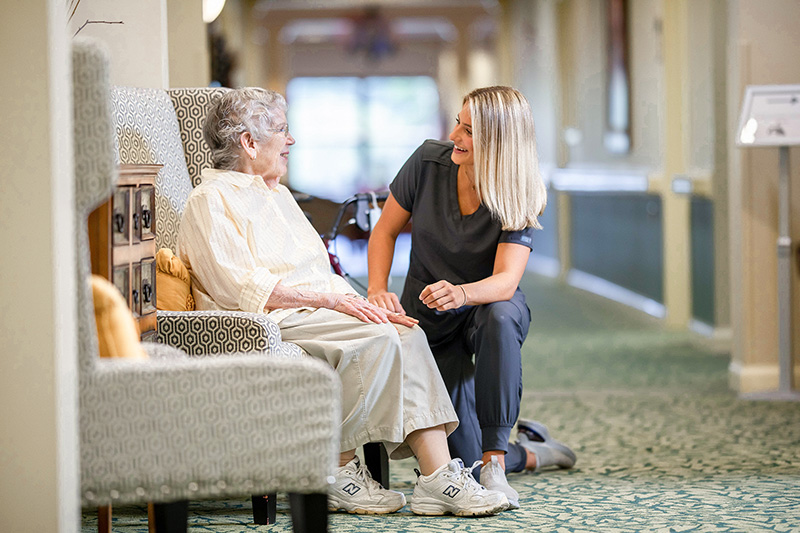 The Oaks at Bartlett secures your financial future, too. Our community has the unbeatable advantage of offering seniors peace of mind with their finances. Our community offers a 90% refundable entrance fee plan for Independent Living cottages and apartments. We also offer select rental options in apartments.
Want to explore a community
that's always growing?