Join the team that will support your personal growth and career development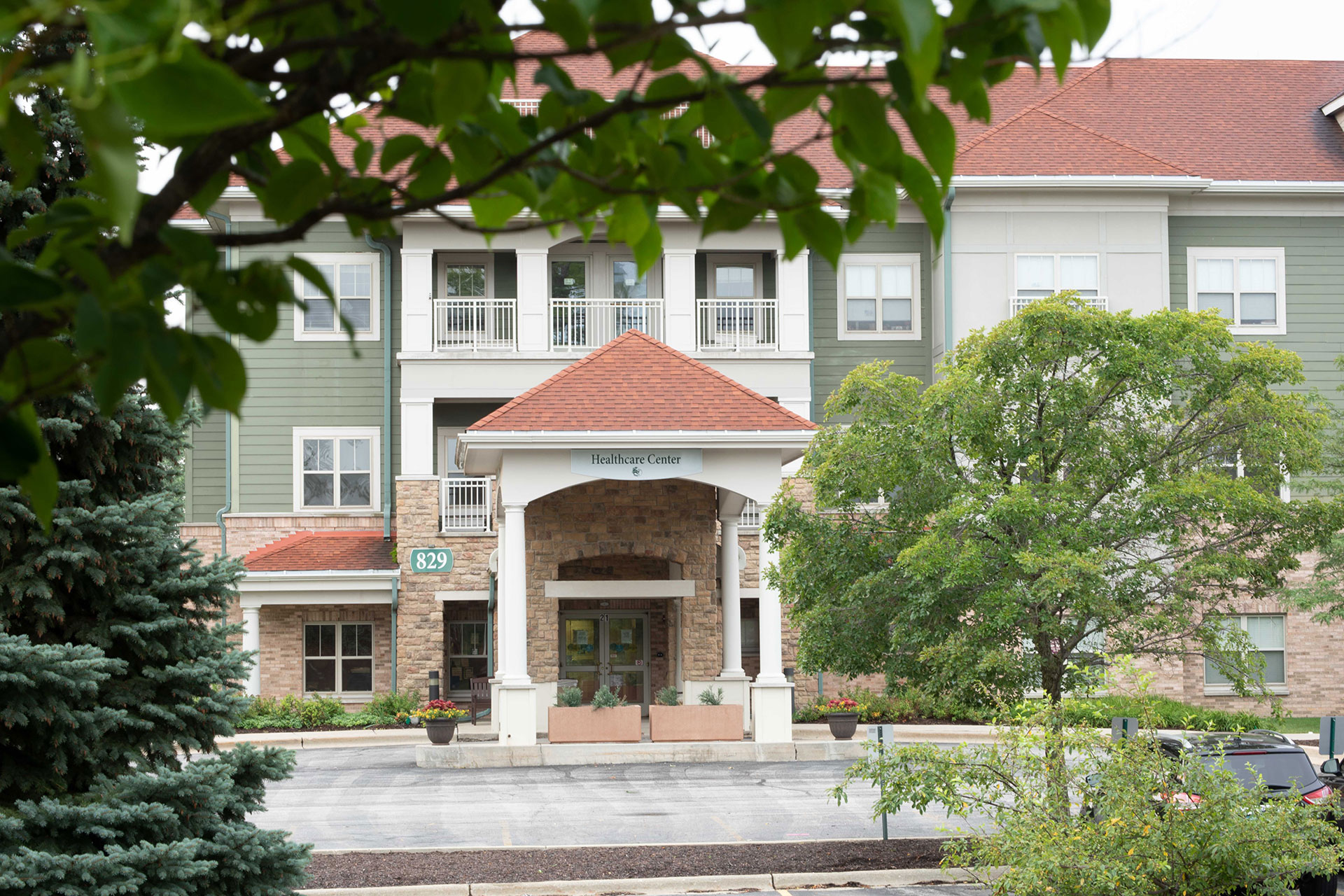 Ready to join The
Oaks at Bartlett family?
At The Oaks at Bartlett, our top-ranked continuing care retirement community attracts professionals from a variety of fields. And once hired, employees stay. Our rate for staff turnover is far lower than the national average for CCRCs. Why? Our nursing staff tells us that caring for the same residents over time and building lasting relationships is part of what they treasure about their job.
Together, our employees provide the best possible lifestyle and healthcare for our residents. The Oaks family of staff members creates a community that consistently earns 5-star ratings from CMS and "Highest Performing" honors from U.S. News & World Report.
We offer competitive starting rates with opportunities for advancement. Plus, you could be eligible for a sign on bonus up to $1,000!
Here are seven great reasons
to join our team.