Right staff. Right equipment.
Right motivation to get back in shape.

Road to Feeling Better than Ever.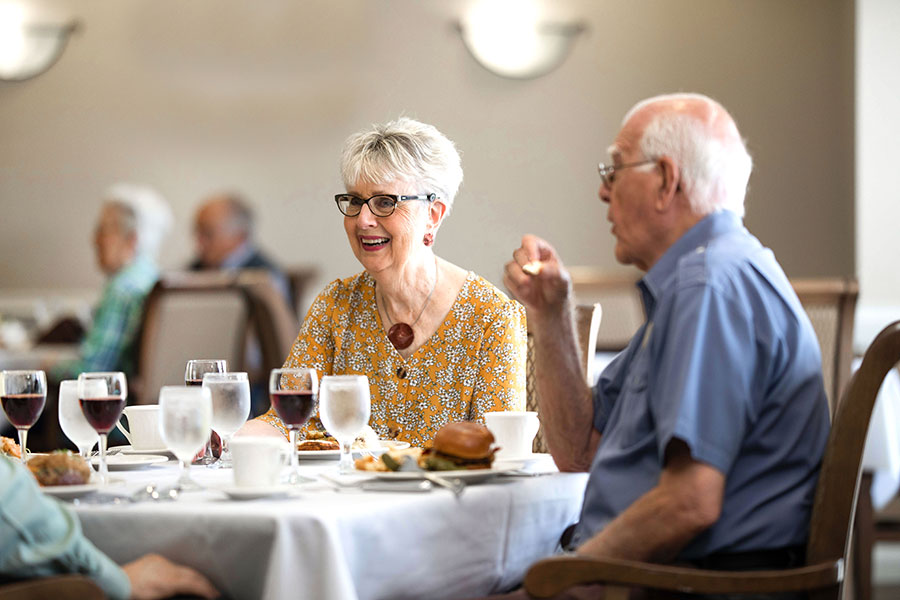 The Oaks at Bartlett is ranked among the country's best Rehab programs for residents and others recovering from surgery or managing the consequences of a medical condition, physical challenge or injury.
Our experienced nursing and therapy professionals are skilled at working with your medical team to assess your needs and prepare a course of treatment designed to advance your recovery. Our knowledgeable team and state-of-the-art equipment combine to deliver the most effective therapies in a sub-acute care setting.
We are committed to helping short-term Rehab patients return as quickly as possible to a life of independence and vitality. There are therapy rooms situated on each floor for easy access to sessions. Specialists make weekly rounds to help you decrease chances of re-hospitalization.
Multilingual team
Spiritual life coordinator
Mass six days a week, other interdenominational services regularly scheduled
Comfortably furnished private suites, individually temperature controlled
Bright, open common living room area for socializing
Delicious chef-prepared meals served in the welcoming dining room
An array of programs and activities of your choice to ensure a well-rounded day
On-site beauty and barber shop with styling, setting and manicure services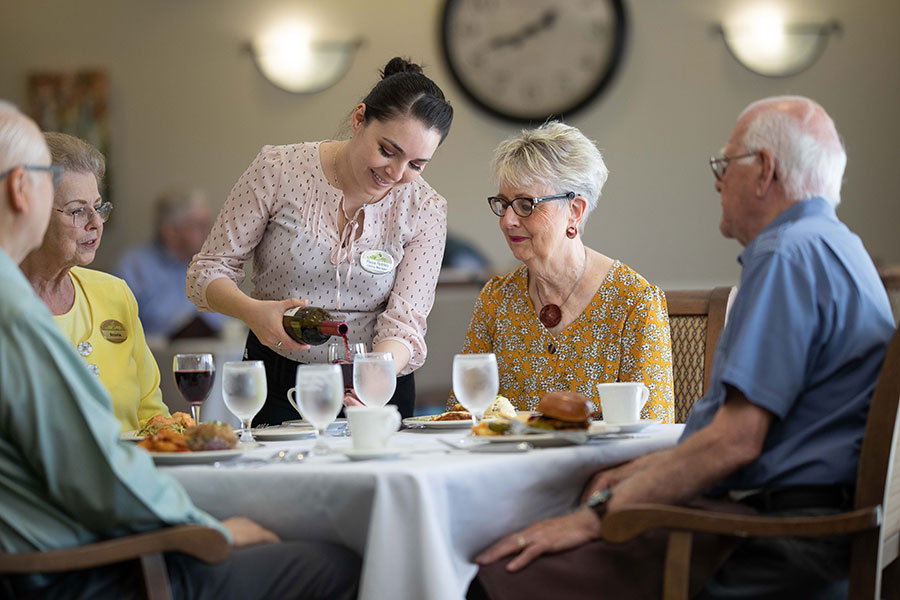 Schedule a Visit or Virtual Tour
Ready for more information or to schedule time to visit? The Oaks at Bartlett will provide families different visiting options, such as virtual tours or a phone call, to meet necessary safety restrictions.