News & Advice regarding the pandemic

Visiting hours will be from 8am-8pm daily and a sign-up sheet will be maintained by the IL Concierge.
Visitors must remain only in resident apartments. They cannot be in the
commons, dining areas, courtyard, chapel, dining room, or any other public area inside our campus.
Residents and guests must maintain social distancing, even in the apartment.
Residents and guests must wear masks and wash their hands frequently.
Visitors are not allowed in the common areas, including the Chapel.
Visitors cannot have meals in the Dining Room.
Visitors can only visit the one apartment on each visit.
All visitors must enter through the 825 door and once screened (including temperature) go directly to the apartment.
All visitors must sign out at the concierge desk and exit the 825 door.
Visitors must report to The Oaks at Bartlett if they become ill, develop symptoms or test positive for COVID within 14 days of their visit.
The Assisi Healthcare Center is following the guidelines from Illinois Department of Public Health with regards to allowing visits, expanded activities and salon services. The ability to reopen these activities depends on the results of our COVID testing.
We look forward to all of you being able to spend time with your families and friends. Thank you for standing together as the great community of The Oaks at Bartlett and making good choices to keep our campus COVID-19 free.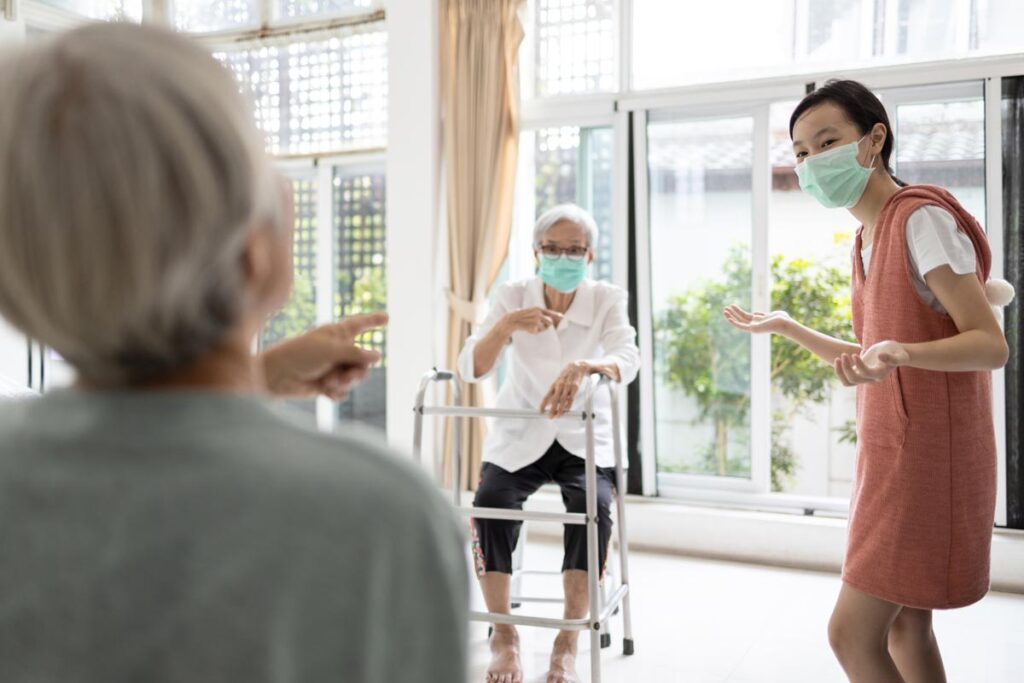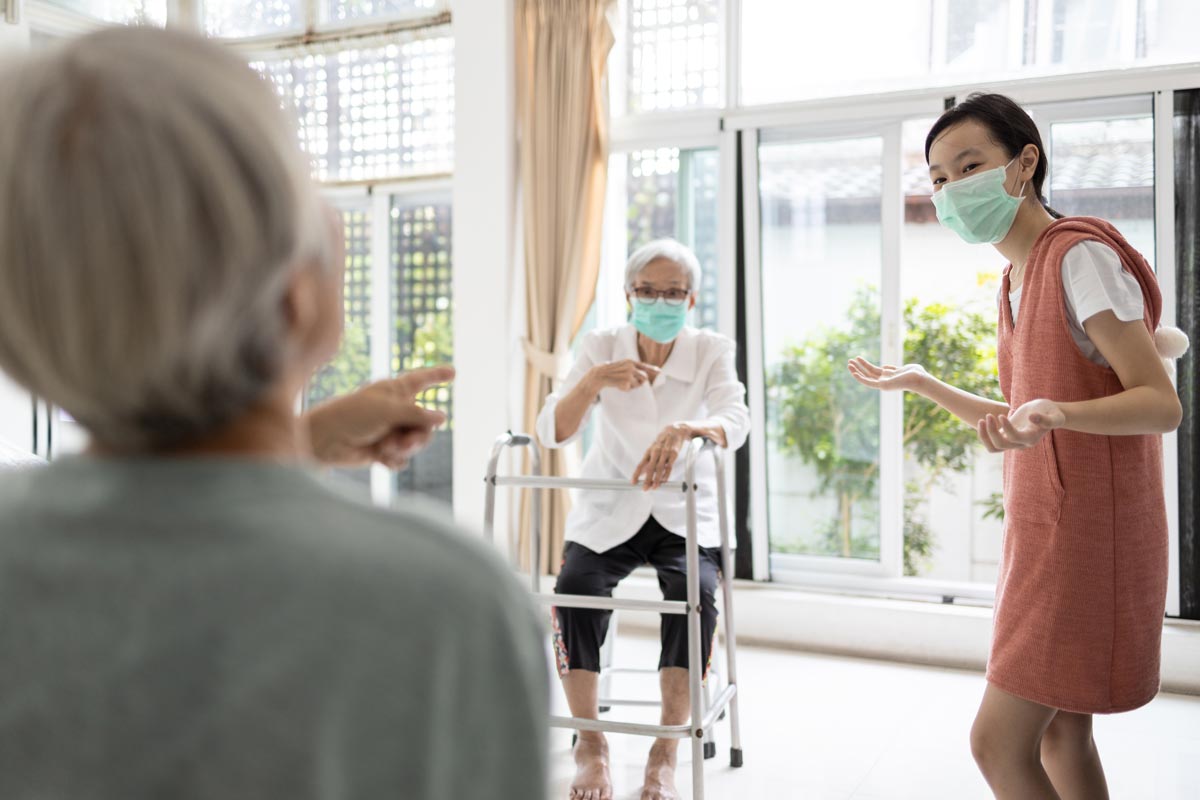 Receive weekly video updates from our CEO, Tim Lynch!
Learn More about our
COVID-19 Response