What is a Life Plan Community?
A Life Plan Community, also known as a Continuing Care Retirement Community (CCRC), is a senior living community that provides a combination of living options and care services to meet the unique needs and wants of older adults and peace of mind for the future.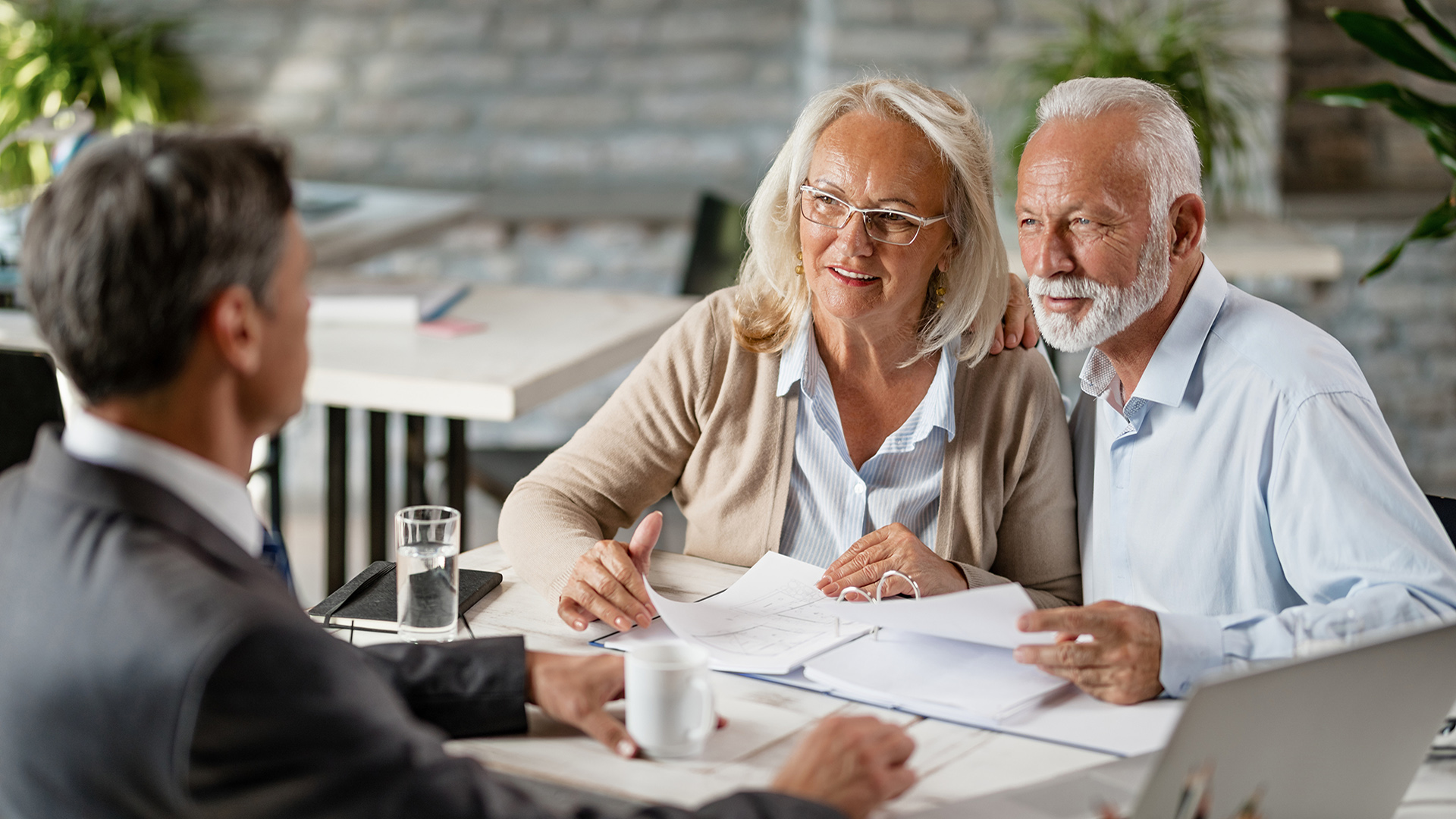 Find Peace of Mind in a Life Plan Community.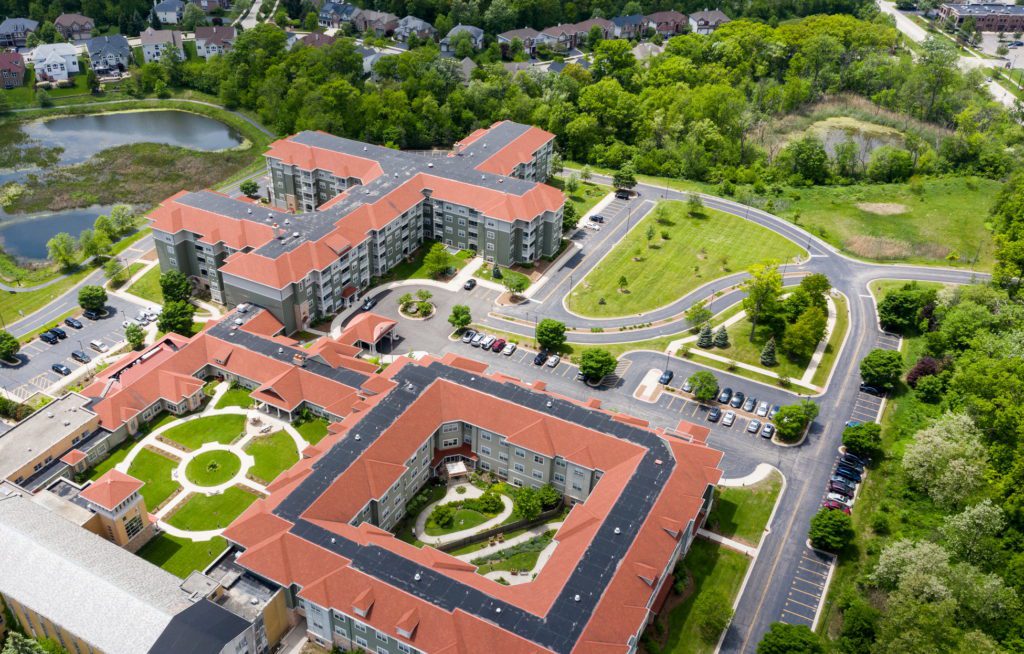 At The Oaks at Bartlett Senior Living, lifestyles and levels of short- and long-term care include independent living, assisted living, memory care, skilled nursing, and rehabilitation, met with a wide selection of convenient services and amenities.
Life Plan Communities often offer different contract options, from Type A LifeCare (guaranteed future care) to Type C Fee-for-Service (pay for care when you need it), depending on the incoming resident's budgetary and healthcare requirements. 
How Do Life Plan Communities Work?
At our Life Plan Community, residents pay a one-time entrance fee to move into an independent living apartment or cottage, plus an ongoing monthly fee to ensure access to higher levels of care without having to relocate to a different community or health facility.
Our monthly fee covers all independent living occupancy costs, including utilities, basic cable, maintenance, in-residence laundry, weekly housekeeping, and a private balcony or patio. It also covers access to all community services and amenities, including:
Social activities
Club/game rooms
A full-service beauty salon and barbershop
An arts and crafts studio
Fitness classes
An indoor swimming pool
A chapel
Scheduled transportation
An emergency call system
If a resident needs to transition to a higher level of care, monthly fees increase. When moving to assisted living, memory care, or skilled nursing from independent living, the resident will receive a 20% discount on the monthly fee.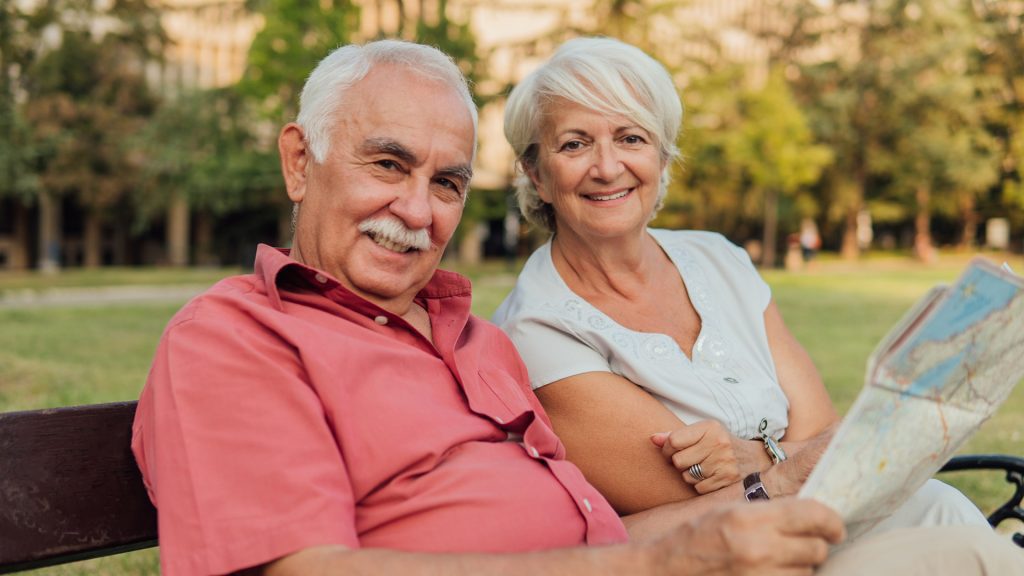 The Cost of a Life Plan Community
Incoming residents to The Oaks at Bartlett are required to pay a one-time entrance fee and an ongoing monthly fee that changes across living options.
If residents would like a landline, internet service, or premium cable channels in their apartment or cottage, this comes at an extra cost.
Entrance fee reservation deposits are fully refundable until move-in. 90% of the entrance fee will be refunded after 30 days if a new resident pays an entrance fee on the previously occupied residence.
Monthly service fees are subject to change annually and with 30 days' notice to the resident. Seniors should also be aware that the IRS has determined that a percentage of their entrance and monthly service fees can be deducted as prepaid medical expenses. We recommend discussing plans with a tax advisor in order to maximize benefits.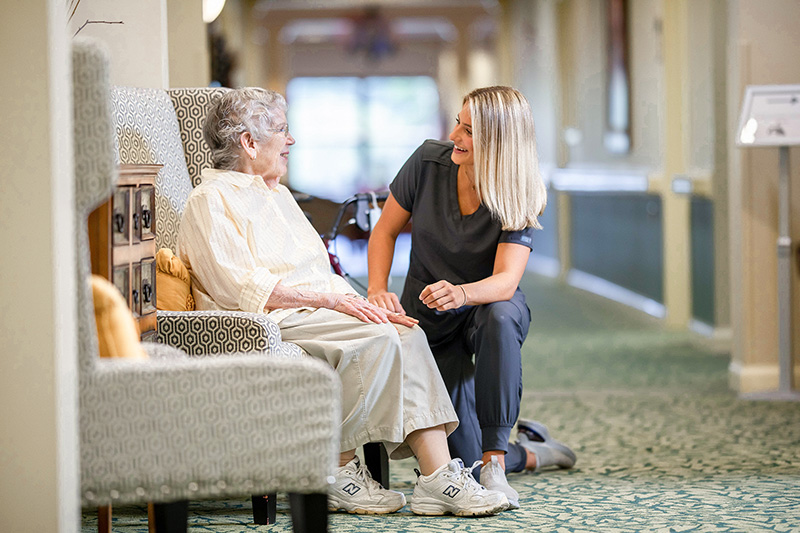 Want to explore a community
that's always growing?